Listed below are our companies.
Explore and learn more about what makes The Link Related Companies…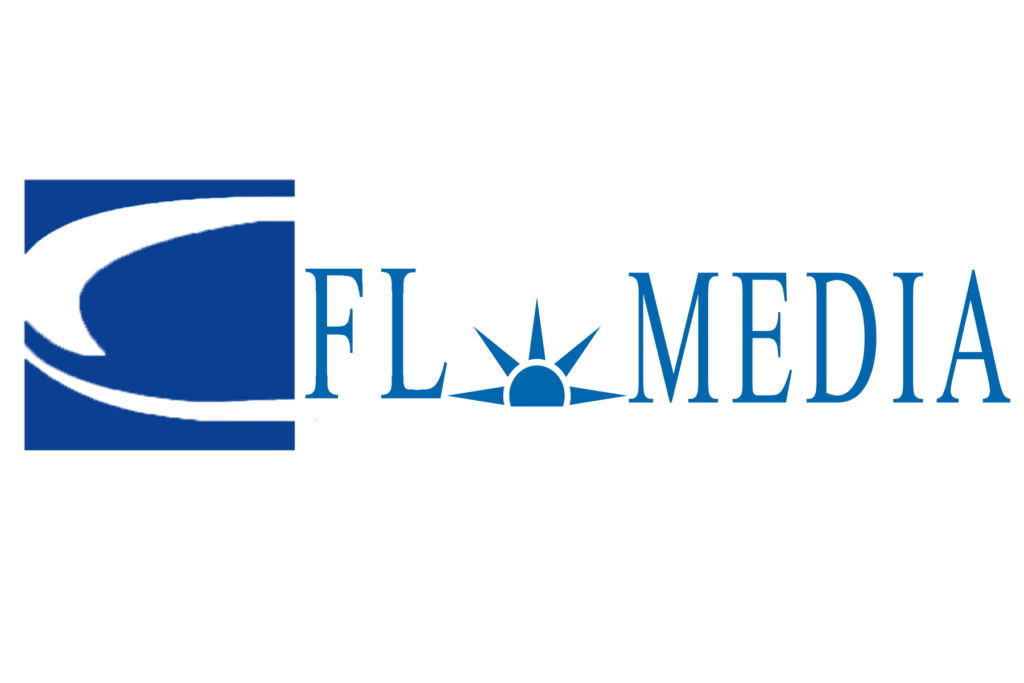 Visit Florida's most extensive and popular network of high quality lifestyle and geographic websites, blogs, portals, content and services.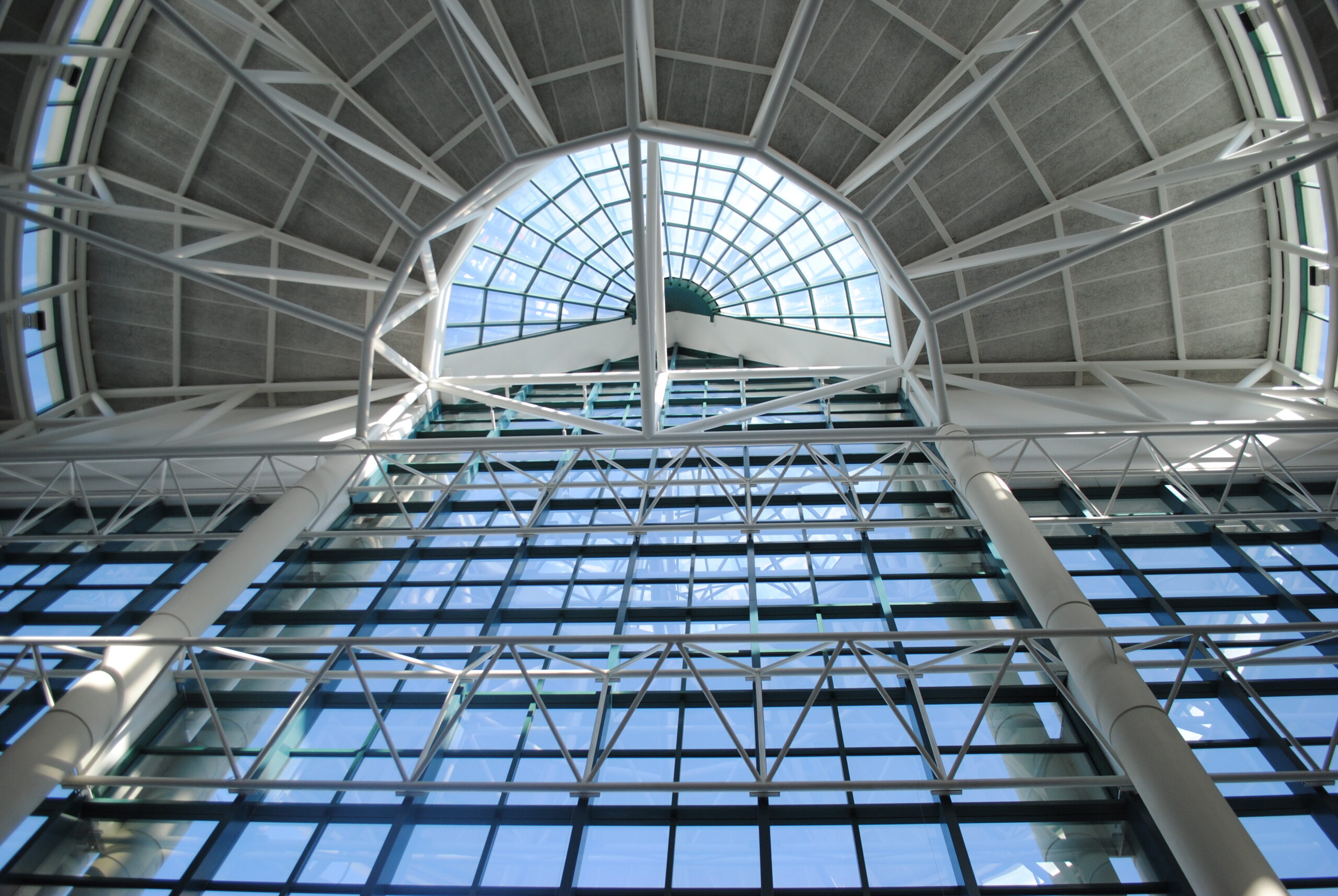 Visit Communicatelink.com a full service marketing firm specializing in high-impact advertising, building brand awareness, communications and designing creative projects.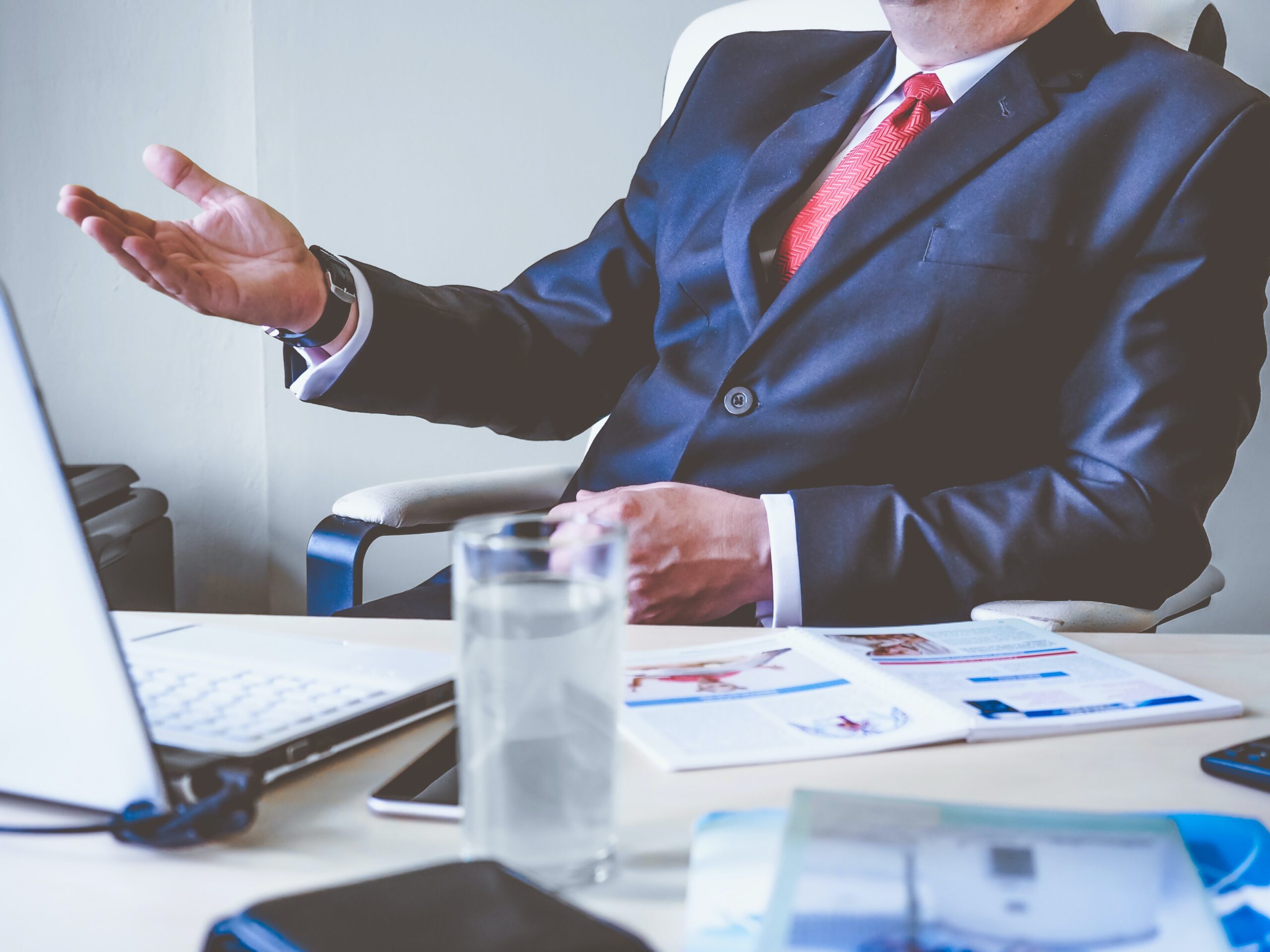 Kettle & Company Florida based firm offers a broad range of professional & consulting services for corporations, business owners, executives, attorneys and independent professionals.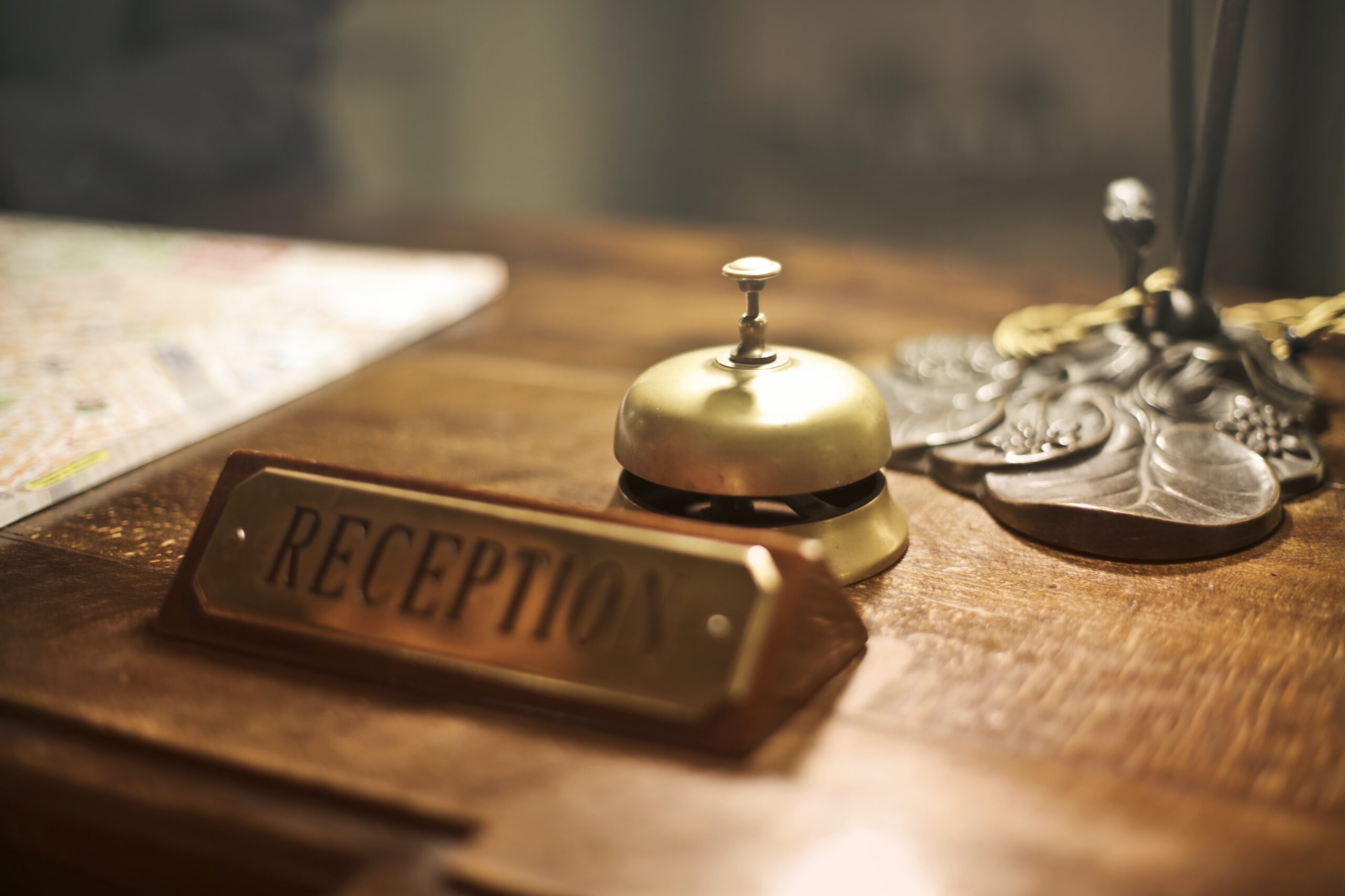 Management Expertise For Clubs & Lifestyle Developers. A well-established industry leader in providing management and consulting expertise in the operation of lifestyle communities.


Real Estate-link is a full service Florida brokerage firm specializing in select opportunities and targeted personalized solutions for our clients and relationships.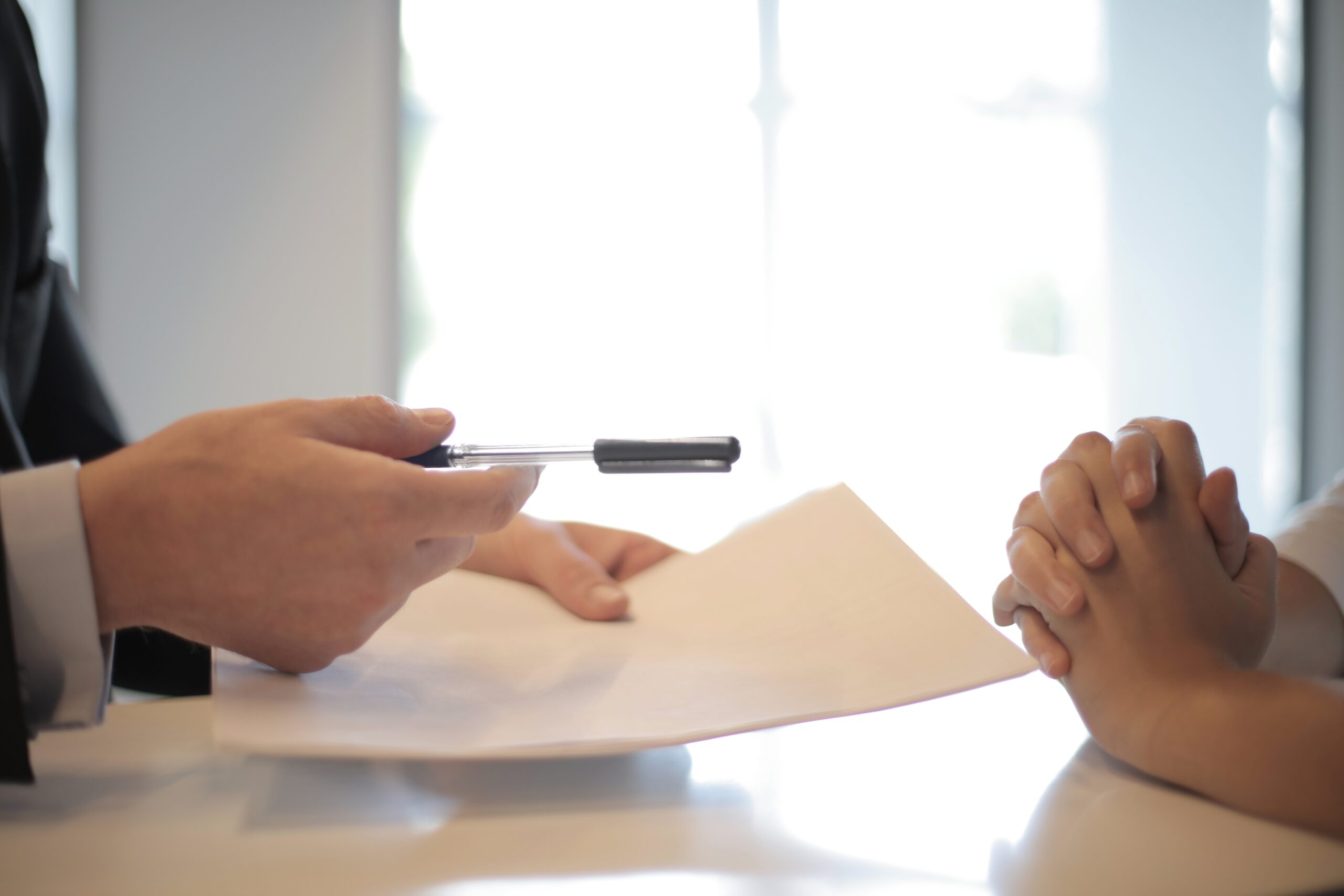 Link Advisory Group advises on and advances real estate transactions or assets.  Elevating possibilities, opportunities, and returns for our clients and relationships.