The Link Related Companies | Careers
Take the next steps in your career by joining the fastest growing company.
---
Our mission is to provide high quality services and products to serve companies, professionals and consumers in need of specialized real estate brokerage services, media, technology, business practice, accounting and finance matters.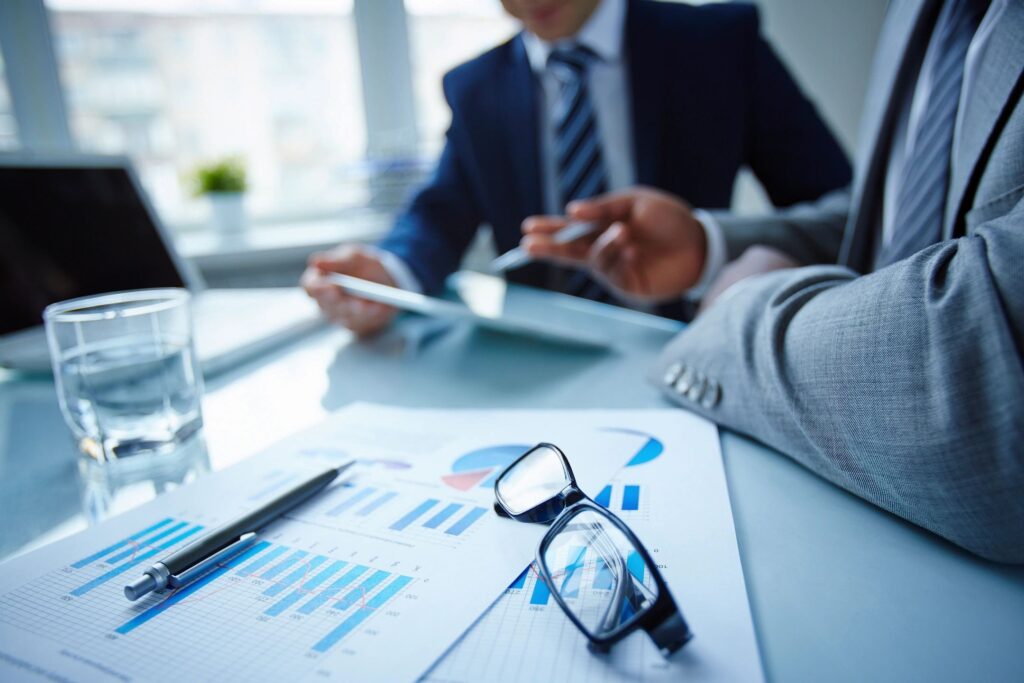 We want to work with those who are determined to make a mark , posses knowledge and experience wether its technology, real estate services, media, management, consulting, or business. We seek professional and skilled staffing personnel for:
FACILITY:
General Manager
Accounting/Bookkeeping
Office Administration
Membership Director
Receptionist/Operator
Clerical
GOLF COURSE:
Director of Golf
Head Professional
Assistant Professional
Grounds Superintendent
Assistant Superintendent
Tennis Professional
Fitness & Equipment Trainer
Starters/Rangers
Head Mechanic
Spray Technician
Irrigation Technician
Crew Leader
Day Labors
GENERAL MAINTENANCE:
General Construction
Electrician
Plumbing
Roofing
Dock Restoration
CLUBHOUSE:
Manager
Banquet Sales Managers
Head & Sous Chef
Prep & Line Chef
Short Order Cooks
Dining Room Managers
Bartenders
Head Servers
Wait & Busing Staff
Dishwashers
Cleanup/General
The Link Related Companies is an equal opportunity employer. The Link Related Companies does not discriminate on the basis of disability, veteran status or any other basis protected under federal, state or local laws.