Welcome to The Link Related Companies
---
The Link Related Companies has strategically positioned its services and products to serve companies, professionals and consumers in need of specialized real estate brokerage services, media, technology, business practice, accounting and finance matters. Possessing the knowledge and seasoned experience, coupled with using and the efficiencies of technology, we offer real estate services, media, management, consulting, business practices, financial expertise that are truly cutting edge solutions.
---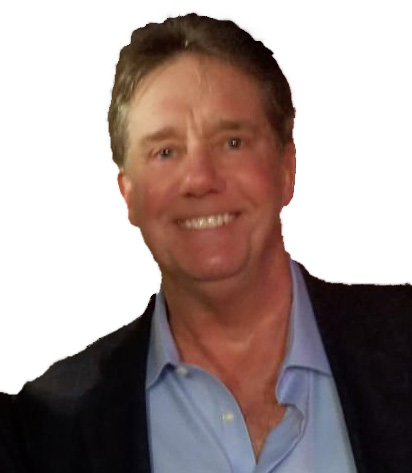 Tary Kettle | President & Principal
---
Tary Kettle, Founder and President of The Link Related Companies, an Entrepreneur, Businessman, Investor, Innovator and Visionary. The Link Related Companies is a Collection of Media, Financial and Lifestyle Related Companies that dedicates to elevating life for all that come in contact with the companies. Over the course of time Tary has successfully Developed and Revitalized numerous Properties and Businesses related to the Club & Hospitality Industry, Internet, Technology and Digital Media Industries.
Tary did his studies at The Rollins College where he received a Bachelor of Arts Degree in Business Administration, a master's degree in Public Accounting from the University of Miami (FL) and participated in the Executive Education Program at the Wharton Business School. Finally, he participated in an exchange program with The London School of Economics while attending Rollins College.
Prior to The Link Related Companies, Tary was with the International Consulting Firm of Deloitte with Responsibilities including Audit, Special Business Consulting, Merger and Acquisition Services.
Tary also founded Educate and Recreate in 2010, a charitable organization committed to raising smarter, healthier, and happier youth through sports and learning for over 10 years.
Tary's Professional Background includes Certified Public Accountant, Licensed Real Estate Broker, and Licensed Community Association Manager,
Experienced with 3,000+ hour Aviator-Instrument Rated, with Single and Multi-Engine ratings.
Tary is a Published Author, and nationally recognized Speaker.
Tary is married to Karla Kettle and they reside in Naples, Florida.
---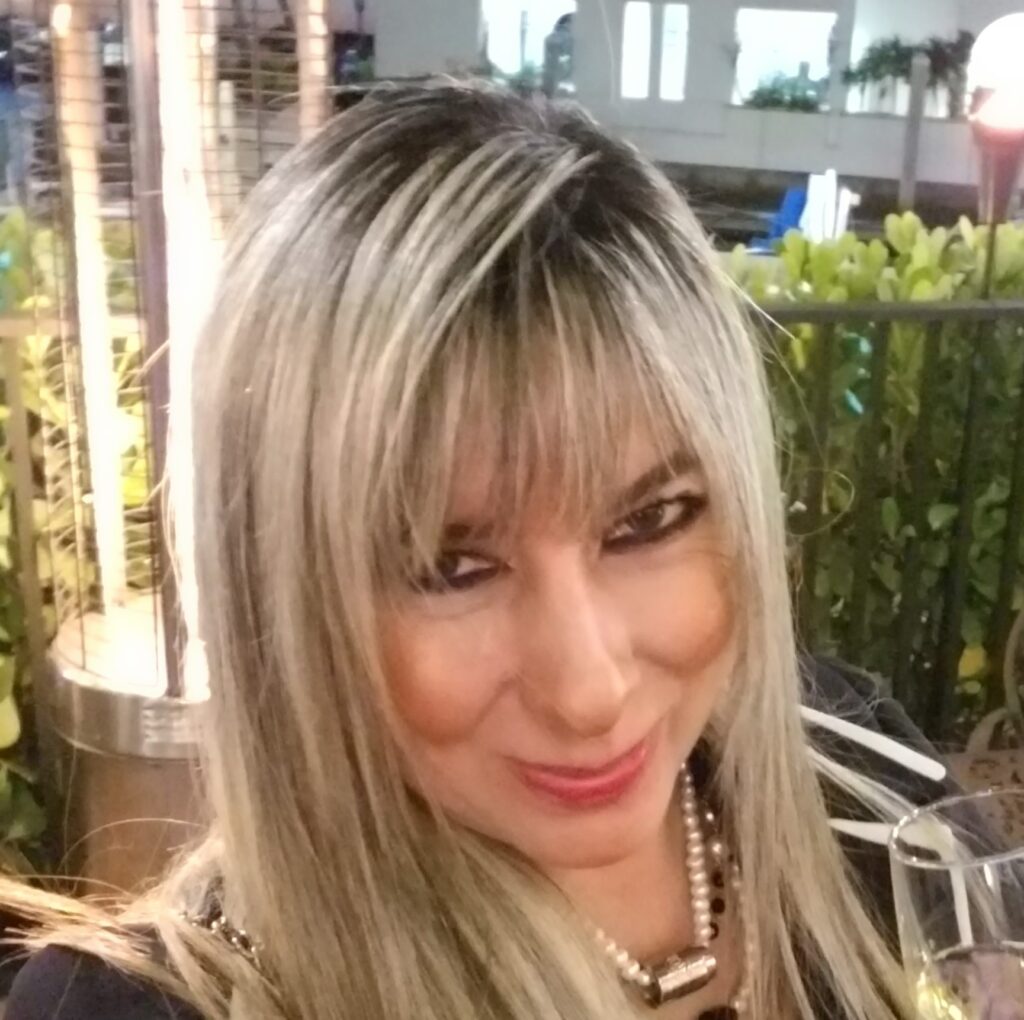 Karla Kettle | Principal & Co Owner
---
Karla Kettle's interior design acumen started with using studies in Mexico, her Iberian roots led her to learn more about her taste for architecture and interior design. Being passionate about luxury, fashion and art in all her expressions, she found Italy to be the perfect place to take inspiration and submerged into her Roman, neoclassical and Renaissance Baroque architecture. With all the luxury and splendor of that era coupled with the taste of antiquities inherited by her mother, Karla decided to create a fusion between the current modern life with the elegance and class of other eras.
With all this knowledge, talent and being woman of ambition Karla decided to join the real estate world (REAL ESTATE) in Mexico, making an outstanding career as a Real Estate Professional in Spaces and Houses, HG Innova Century 21, Mexico. Karla being committed to offering a comprehensive service took this education as a Real Estate Professional in (AMPI) Mexican Association of Real Estate Professionals being subsequently an active member in this organization to make relations with clients an unforgettable experience leaving traces in life with whom she made magnificent sales.
In course of her success Karla met Tary Kettle and joined in marriage then moved to live in Naples, Florida. Once established in Naples, Karla experienced lifestyle firsthand, inspired by the lifestyle with all her experience she decided to take an active part in her husband's companies. Today Karla plays a key role as vice president alongside Tary Kettle who is president and founder of The Link Related Companies.
---
Our Team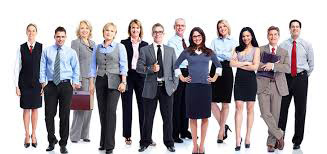 Our company has assembled a team of very dedicated and passionate professionals such as property and business managers, licensed real estate brokers and agents, certified public accountants, accounting and finance professionals, web development and design professionals, digital marketing experts, club membership experts, lifestyle and fitness directors, agronomists, Licensed Community Association Managers, PGA qualified golf and USPTA tennis professionals, lifestyle and fitness directors, contracted specialized services and more—all with the expertise to deliver unparalleled professional services.