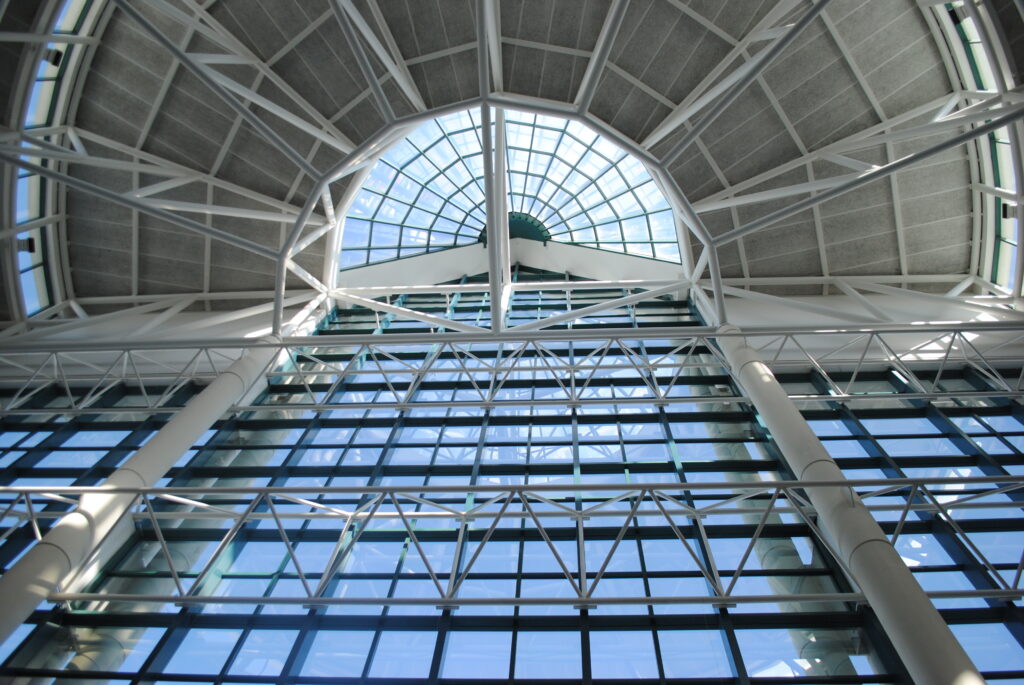 COMMUNICATELink.com is a full service marketing firm specializing in high-impact advertising, building brand awareness, communications and designing creative projects. The right combination of has the power to build your image, brand or product to a sizeable audience of potential clients. The challenge today is not giving you the one-size-fits-all plan but a creative marketing plan that is structured to your specific needs and goals.Overview – Our VisionOur vision is not complicated. We seek to working with a client – one that is large or just an individual – who share in our belief in the power of advertising, marketing and public relations and building a brand that translates into positive results.
When you invest money, you expect to get it back in the form of increased sales and profits. We never lose sight of that simple fact. For that reason will do not focus on working with the most clients but attracting the best. As a result your business benefits from a group of experienced individuals that provide the best thinking possible – whether it be strategic planning, advertising, direct response, media planning or public relations. Most importantly in today's marketing world, we help your business, regardless of it's a lifestyle resort, a restaurant or an art gallery, benefit from the latest in internet technology, fully utilizing all of what both traditional and web marketing have to offer sevices. The key to a successful relationship is service.
Our clients receive quality, individualized service and attention, whether that means a daily phone call, weekly meetings or a monthly review. Regardless of the level of service, we see that's it's done on time and within budget. Our range of services include:
Strategic Planning
Brand Positioning
Creative
Media Placement
Public Relations
Print Collateral
Interactive
Project Development & Management
Database Management
Market Research
Web Design
Results – The Most Important ElementOur creative and innovative team of professionals provides consistent results by understanding and then partnering with our clients, building the relationship. A strong partnership not only encourages the open exchange of ideas and the development of solutions but also in the end creates a marketing team focused on results. Clients have expressed their confidence not only in our ability but our loyalty.
We challenge ourselves every day to exceed client expectations with strategic positioning and anticipating what initiatives we should be making for a client. Communicate-link has earned a strong reputation as experts in the high-end real estate and lifestyle market and throughout the golf industry but a visit and a closer look reveals a diverse collection of work.The PricingMeeting and discussing your needs is the first step. And that won't cost you a thing except your time. Once a preliminary plan is outlined and approved, we will have a better idea of the costs involved in executing the plan.We are compensated through a combination of media commissions and fees. Special projects like brochures, sales pieces, direct mail pieces or the design of a web site are based on a very reasonable rate, and a detailed estimate is provided to you before any work begins. What you won't receive are any hidden fees.Contact Us