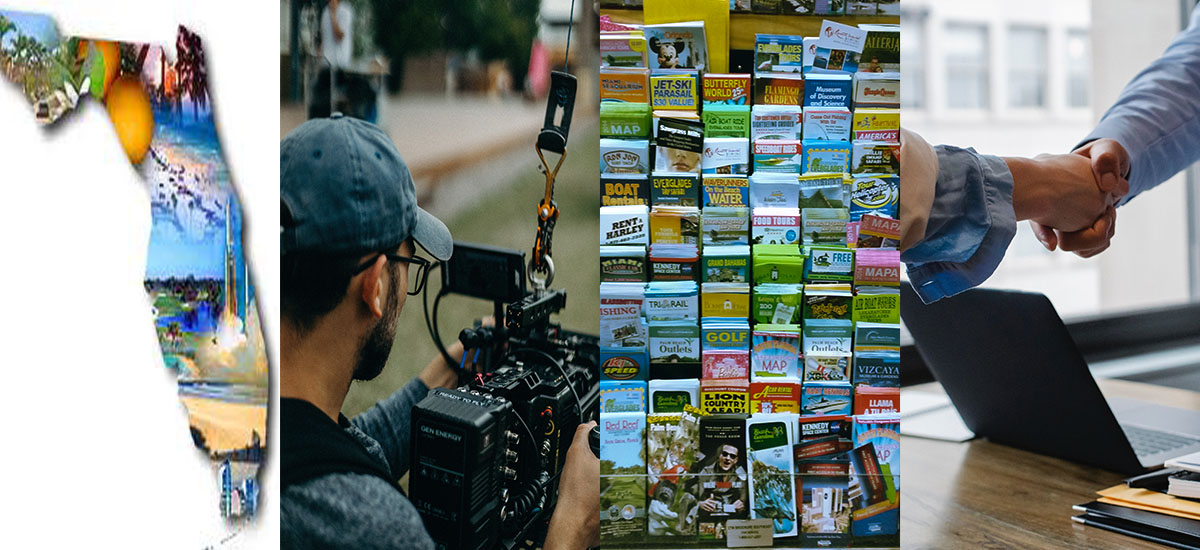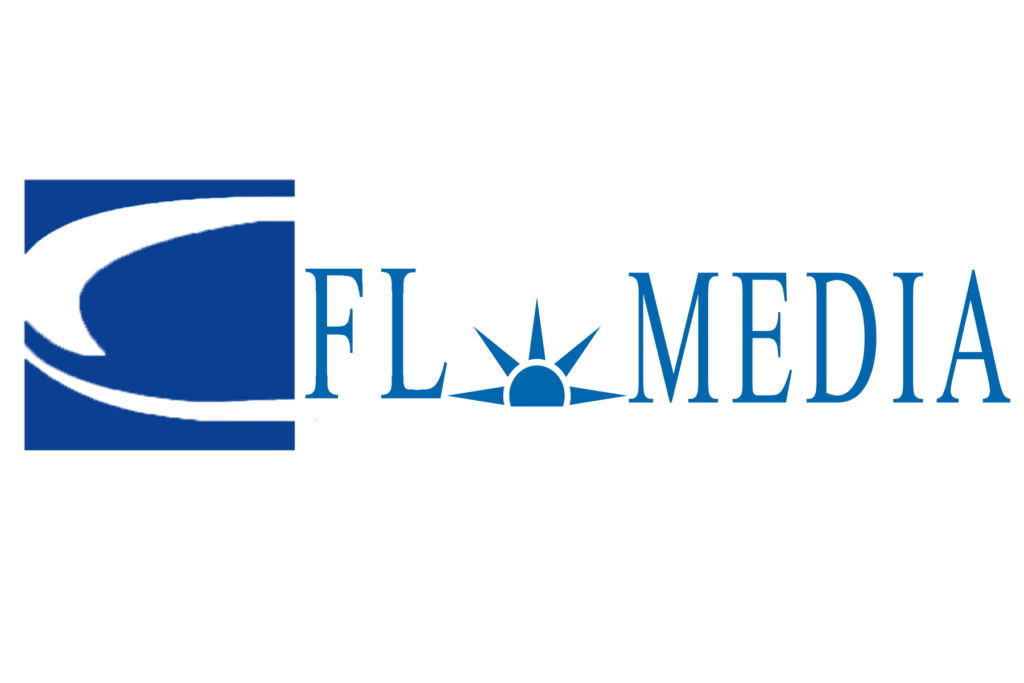 Defining Business Website Design and Management in Florida
Florida-Media is undoubtedly one of the leaders in the digital marketing and advertising scene in Florida. Digital properties centered around the region, spanning multiple industries like the hospitality industry, travel industry, real estate industry and even the golfing industry.
Our mission is to continue developing Florida's most extensive and most popular network of high quality lifestyle and geographic websites, blogs, portals, content and services.
We propose to do that by:
• Producing a variety of content that includes articles, images, videos, infographics, ePublications and more.
• Using social media to drive traffic to our sites, engage our consumers, and build individual brands.
• Creating targeted advertising opportunities for our clients to satisfy our millions of web visitors better.
• Increasing our visibility in search results through SEO.
How we can help you as advertisers?
We believe that by doing what we do best, i.e. building niche web sites, blogs, and portals, we are in an excellent position to offer you high quality audience for your advertising campaigns and promotions. Here's a listing of our active web properties for your reference.
Visit Fl.Media